At Therapeutic Massage & Wellness Center and Utah Hypnotherapy we are here to help you experience deep relaxation and relief from stress, anxiousness, pain, or injury. Our clients know that where these needs are concerned, they are in the right hands.
Our therapists truly enjoy helping people and coming to know them.  Whether we see you every week or a few times a year, we know you'll be very happy with all we can do for your well-being.
Janece Hoopes opened Therapeutic Massage & Wellness Center in 1993 and loved helping her massage clients feel better for over twenty years.  
Now Janece uses Hypnotherapy to help clients stop the limiting habits, emotions, and self-talk that holds them back, and replace it with the greater peace, confidence, and happiness they deserve.
Click the Schedule button above or below to set up a free consultation to discuss how Janece can help you, in office or online.
From AZ, Nicole strives to bring a bit of sunshine into every massage! Intuition, energy and detail work are her greatest strengths. She has been trained in many massage/energy modalities and likes to figure out which achieve the best results for YOU.
To set up a massage session, call or text Nicole at 801-615-9434.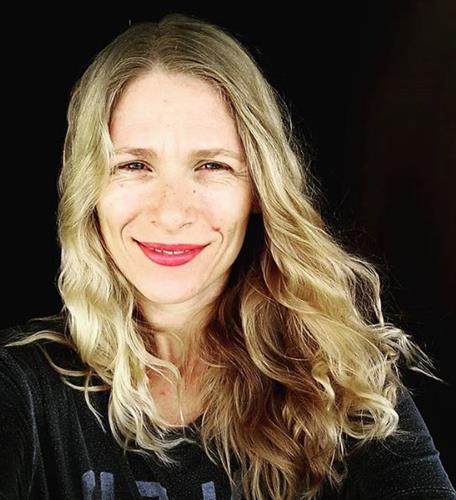 Anna has been working as a Licensed Massage Therapist since 2006.  She holds licenses in both Utah and Hawaii.  Originally trained in a variety of deep tissue sports massage and relaxation techniques at the Utah College of Massage Therapy in Lindon, Utah, she continued her education after moving to Hawaii in 2007. While in Honolulu, she was fortunate to find amazing mentors to coach her in sports performance massage and medical recovery massage.  She also studied Reiki, Lomi Lomi and crystal therapy.  When she came back to Utah in 2017, she began working with a renewed passion for the gentle healing work of massage and pursued training in myofascial cupping and scraping to complement her sports and injury work. Most recently she's continued her training in lymphatic drainage. She continues to use a blend of modalities to address the unique set of challenges presented by each client. If you need to book during a time not shown as available on the calendar, she'll do her best to accommodate your schedule.  Please call our office phone (801)373-3484 to schedule and she will get back with you as soon as possible.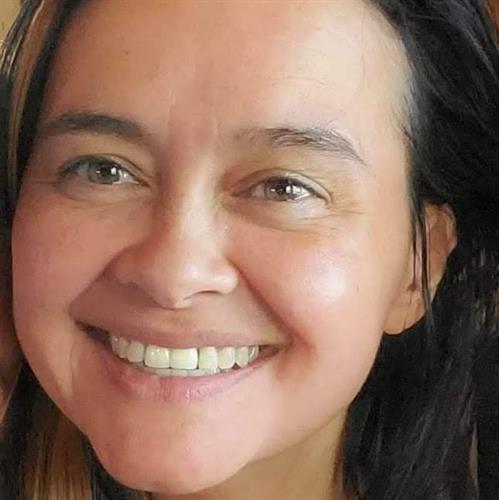 Anissa has a background in sleep medicine and dynamic yoga, she has a love for healthy foods… and a passion for yoga massage! She studied Thai Yoga massage for three years and is also a massage educator in Provo. She believes a healthy body and mind are a gift you deserve to enjoy every day. She is an advocate for self-care! After an appointment with Anissa you'll feel freer, lighter, and rejuvenated! Her gift of healing will help you find the relief you've been looking for.